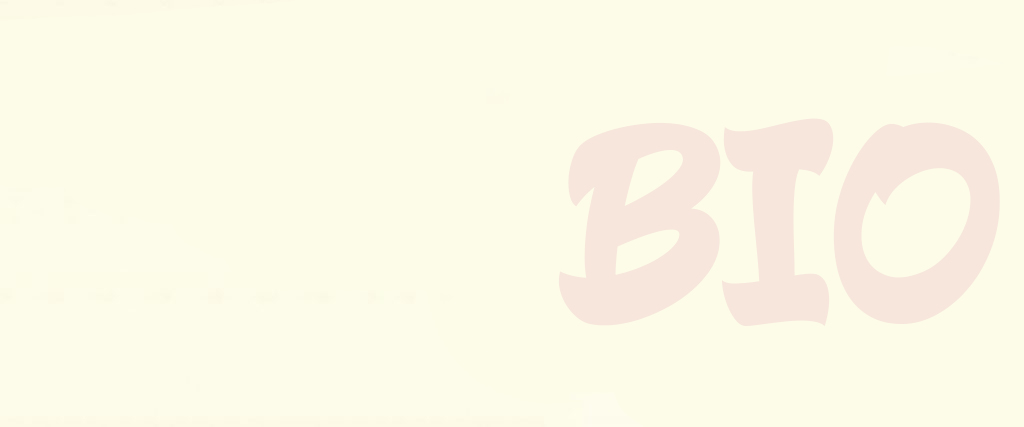 Growing up with a heavy influence of pop music, Kayla Cariaga, a Filipino-American singer-songwriter, emulates her favorite artists such as COIN, Boy Pablo, and A R I Z O N A. Cariaga emphasizes that there should be more Asians represented in the media and in the music industry. After falling in love with danceable, guitar driven melodies and beachy vibes, the 19 year-old singer-songwriter described her music as a "sad bop"—meaning that her songs are filled with catchy melodic motifs and sad lyrics.
After observing her family members drunkenly singing on the karaoke during gatherings, Kayla found a love for singing—admiring how music brought everyone together. Then, by learning guitar and piano, it gave Cariaga the voice she needed to write songs. Since her first song, she has released two EPs and three singles, both exhibiting her growth from the beginning of her career to now. Her single "Gone" (2018) was inspired by a high school breakup. With the High School chapter coming to an end, she also believed that it was time for a shift in her career by becoming more open towards midi composition than strictly acoustic. Kayla has performed at a variety of venues in NYC such as The Bitter End and events, including TCS NYC Marathon. Currently, she is in the process of releasing two singles in the Summer of 2020 and is writing new songs for her next EP.
SIGN UP FOR UPDATES
KAYLA'S MAILING LIST!