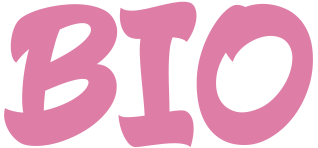 ---
Kayla Cariaga is a Filipino-American singer-songwriter based in Westchester County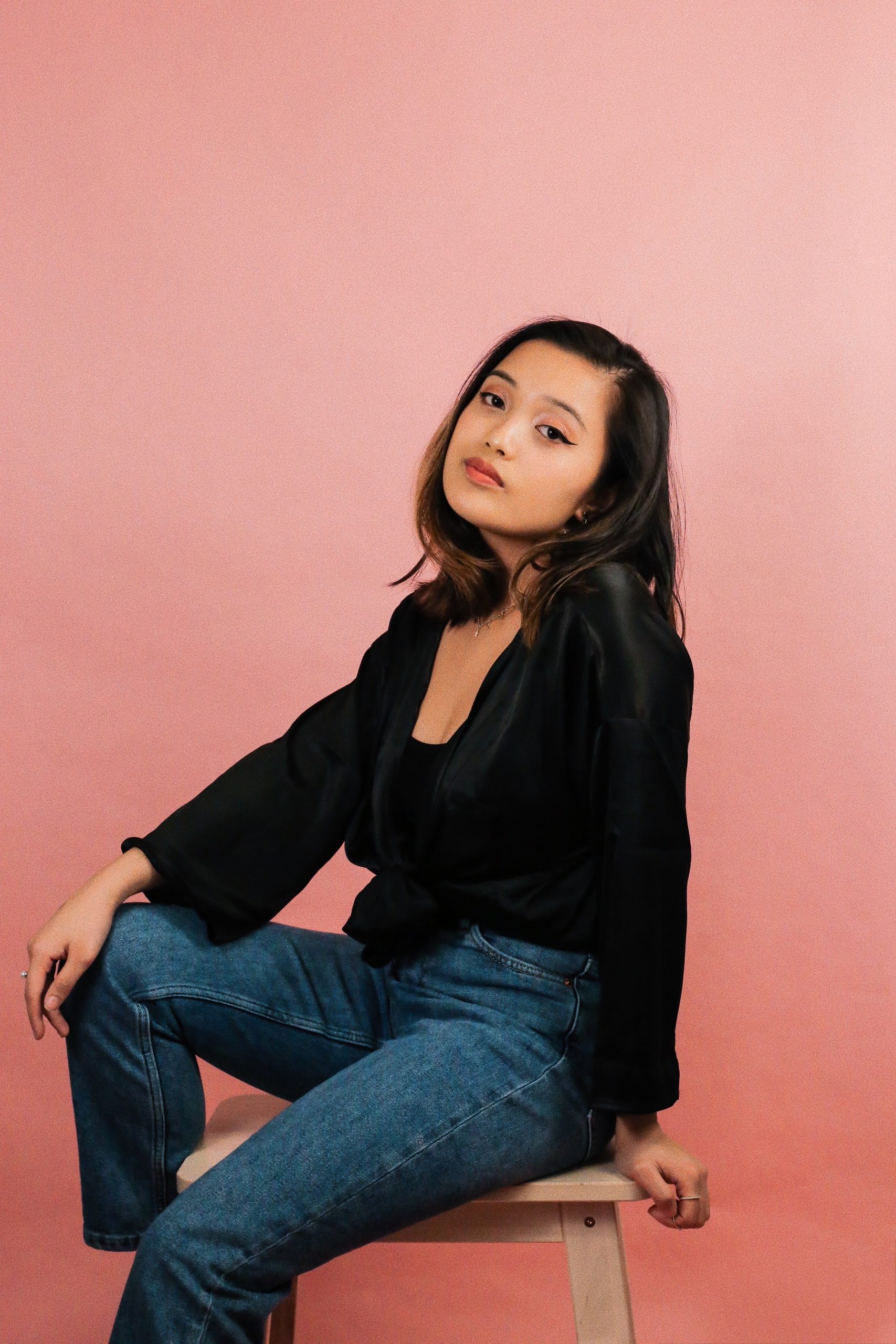 KAYLA CARIAGA
BIOGRAPHY
Kayla Cariaga is a Filipino-American singer-songwriter based in Westchester County. Growing up with a heavy influence of pop music, she emulates her favorite artists such as COIN, Boy Pablo, and A R I Z O N A. Also inspired by fellow Asian-American Pop-Singer, Conan Gray, Cariaga emphasizes that there should be more Asians represented in the media and in the music industry. After falling in love with danceable, guitar driven melodies and beachy vibes, the 19 year-old singer-songwriter described her music as a "sad bop"—meaning that her songs are filled with catchy melodic motifs and sad lyrics. Along the path of her career, she has collaborated with various artists such as Universal Music Group's "The Jackie Boyz" and Billy Joel's Saxophonist, Richie Cannata. Proudly, Kayla has also co-written for projects such as Singing for Superheroes, a company that uses music to motivate and inspire children as they overcome illnesses or disabilities.
After observing her family members drunkenly singing on the karaoke during gatherings, Kayla found a love for singing, admiring how music brought everyone together. Inspired, she found herself singing along the radio or The Beatles cassette tapes that her uncle played during car rides to the park. Since her parents noticed that she was interested in music, they gifted her first Yamaha keyboard back in 2004—leading her to taking piano lessons for almost two years, but decided to expand her piano playing with the help of youtube tutorials. Though originally piano based, Cariaga began her songwriting when she learned how to play guitar.
Spending the majority of her life living in Orange County, New York, she gained the experience of performing by attending open mics at local cafes. Having major stage fright, Cariaga found herself comfortable in the spotlight and discovered the joy in performing. After receiving a positive reaction from the viewers, she decided that music is what she wanted to pursue. By the age of 15, Cariaga was invited to perform at NYC venues, such as The Bitter End, The Delancey, Arlene's Grocery and many more. Aside from intimate venues, she also performed at local town festivals, as well as music festivals/conferences including CMJ, TCS NYC Marathon, Long Beach Island Comic Con, and Springboard South. Though self taught, it didn't stop Kayla from creating music. Since her first song, she has released two EPs and three singles both exhibiting her growth from the beginning of her career to now.
Currently, she is in the process of releasing two singles in the Summer of 2020 and is writing new songs for her next EP.
Say hello to us, we are waiting